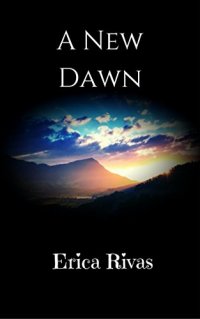 Bargain on 5th - 9th Sep 18



or borrow free on Kindle Unlimited.
No reviews yet.
Sarah Braeden was a wife and mother until she wasn't. One day, one assault changed everything. She married a charming and wealthy man who turned into an abuser and eventually a killer. Her husband, Andrew, was affluent and well known in town. He and his family were well connected with deep pockets. Inside those deep pockets were a prosecutor and defense attorney who conspired together to lessen his criminal charges when he was arrested for assaulting her. A simple plea deal turns into a spectacle in the courtroom, when Sarah crashes it demanding justice. She vows to make him pay this time for what he did to her. Someone very important to her was dead because of him. Andrew watches in horror as she brings his world crashing down on him. No amount of money can save him now.
No longer under his control, she works to discover her true self and the dreams she put on hold. With the love and support of family and friends, she sets out to make her mark in the world. A job opportunity falls into her lap with the help of an old family friend. She finds herself living on a ranch in a small town in Montana. Blake Conner runs the ranch with his father and young son. He is hesitant bringing a stranger to live with them, but at his father's insistence, he gives in and opens his home to Sarah. Blake's home is not the only thing he opens to Sarah. She earns his love and complete trust. Sarah is shocked when he reveals about a murder in his past that led him to seek refuge at the ranch.
Two broken souls try to navigate through a dark and stormy past to find each other and cling to the happiness before them. For the first time in years, neither of them are looking over their shoulder until one day Sarah's past catches up with her In Montana. Blake's love is tested when Sarah's life is put in grave danger, and he's not sure he can get to her in time to save her. They realize that she will never be free from her husband.