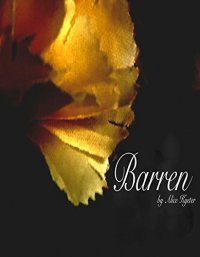 Bargain on 17th - 21st Dec 17



or borrow free on Kindle Unlimited.
No reviews yet.
Fifteen-year-old Morgan is nothing more than an empty shell. She is surrounded by uncaring psychiatrists who'd rather be anywhere else but with her, and is bullied at school because of her wealth and status. She remains isolated from it all, never once giving a thought to friendship, or even love.
This all changes when she meets a strange boy named Lucas. From his fickle, humorless jokes, to his cocky grin, to his pure, untainted eyes, Morgan can't help but wonder if he's just as unstable as she is, if not more. Over time, the two grow closer and eventually, they fall in love. But memories have a funny way of dragging you below the thin line of insanity. And in the end, they serve as a sentence Morgan could neither hide nor run from.