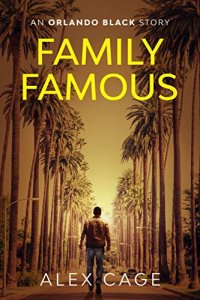 Orlando Black is a ghost, a shadow, an enigma? but for one high-profile celebrity, he?s her only chance.
Black is driving through Hollywood, California. He plans to stop for breakfast and continue south.
But things don?t always go according to plan.
A famous performer is kidnapped in broad daylight, and Black is taken with her at gunpoint. They?re given demands that, if not met in time, can prove fatal.
Now Black must untangle a deadly web of lies, greed, and violence.
Can he figure out what?s going on? Or will their time expire?