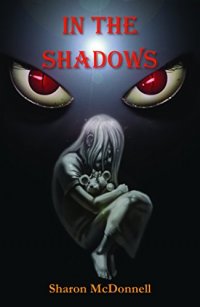 Free on 30th Jul 17 - 3rd Aug 17



or borrow free on Kindle Unlimited.
No reviews yet.
Until the age of fourteen Kiki lived a normal life, she was a happy, well-adjusted teenager, the only thing that marked her as different was her belief in her imaginary friend, Gabe. Shortly after her fourteenth birthday everything changed. Gabe was gone, and in his stead, came vile creatures out of her worse nightmares who wanted to control every aspect of her life.
Desperately trying to get on with her life Kiki hides what is happening from everyone, except her sister Tracey. As her sister's mental state deteriorates Tracey's is forced to take action
Kiki is hospitalised where she is drugged and is now at the mercy of her tormentors. Then begins an extraordinary journey into darkness that draws many people into her inner hell.