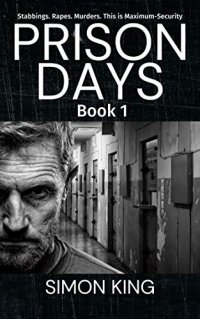 Bargain on 22nd - 26th Jul 20



or borrow free on Kindle Unlimited.
Top - Reviews - Update Details
Direct from behind the walls of a maximum-security prison comes the day-today stories you never hear about. These are the true-life diary entries of a prison officer, working in one of the country?s worst correctional facility. The daily stabbings, rapes and murders are just the beginning of a nightmare ride into the darkness of life behind bars. It?s a raw and ruthless look behind the walls in all its brutal honesty.
This is maximum-security.