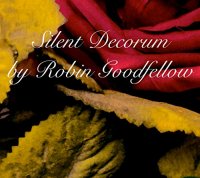 Bargain on 3rd - 7th Dec 17



or borrow free on Kindle Unlimited.
No reviews yet.
Ms. Juliette was always a bit of an odd woman.
No one could forget the day she first came to the church, some twenty years ago. Raven hair cascaded down her thick, black dress. She had sickeningly pale skin, and the deepest, darkest eyes that refused to let anyone leave their sight. She had this presence too, an aura surrounding her that, for whatever reason, disturbed people; it was as if she'd damned everyone in the room, what with her sneers and condescending glares. She was quiet too, no matter how many people tried to talk with her. But she never did anyone any harm. And as such, as the days went on, the congregation left her to her strange ways.