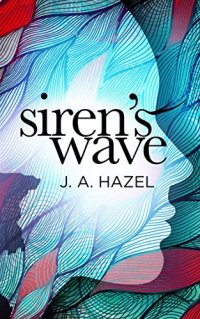 Bargain on 11th Jun 18



or borrow free on Kindle Unlimited.
A Rock and Roll Love Story.
Dark forests, rogue waves, and pinned, brittle dragonflies. Someone's having nightmares. But who?
Sizzling-hot New York rocker, Bran, is sure of just two things in life. You can't rely on anyone. And love isn't real. With music and a wild surf to subdue his demons, he can cope with anything.
Except maybe Ava.
The feisty girl, who works for his Australian record company, is a total pain in the butt. There's no way she could be the key to overcoming the traumatic past he keeps well-hidden. Or is there?
Note:
Contains strong language, drug use, slang, and Australian English spelling. This reflects the author's experience of working in the Australian music industry. Bran's Southernisms and the Dutch dt pronunciation at the end of certain words are used now and then to indicate that he is under duress.