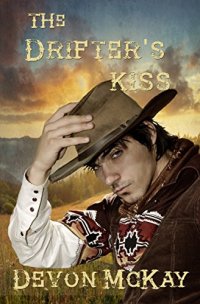 Disclaimer: This book, along with six other contemporary western romances, can be found in the boxed set collection: "A Cowboy to Keep" on sale for $0.99.
Addison Reed doesn't want to believe her foreman and family friend is responsible for her missing stock, but the man isn't making it easy. Hoping to prove he's innocent, she follows him into a seedy bar and finds herself in a bigger mess…kissing a complete stranger.
Drifter Sawyer Dawson never settled anywhere for long. In fact, landing a job on a ranch as the new foreman just fell into his lap, and he figured Montana was as good a place as any to settle down for a while. Of course, sticking around might have a little something to do with a sexy blonde with an affinity for kissing cowboys.