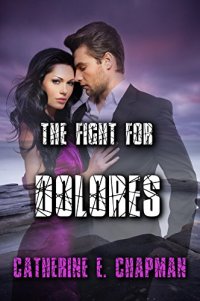 When Cal McCoy, American heir to a business empire, shows an interest in buying West Lough Lodge in rural Ireland, his real estate agent, Maggie O?Reilly, does her best to put him off. She has good reason to prevent the sale and can?t abide Cal but she worries that her work colleague will blow her cover. To add to Maggie?s troubles, everybody thinks Cal is wonderful ? Maggie just doesn?t get it.
Cal is determined to get his palatial, lakeside residence but, before long, the pursuit of Maggie becomes his main goal.
A short, contemporary romance.