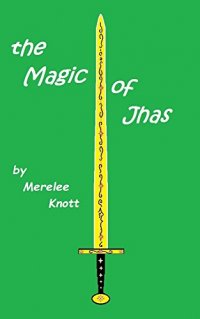 One boy, Dura. A magic sword, the Sword of Jhas. Can Dura save Jhas, fighting against repeating rifles, jet airplanes, and bombs? Or will he die trying?

Dura pledges his life to defend his nation Jhas. The Jhasan people believe the magic Sword of Jhas can't lose. Dura knows better.

He knows a sword can't defeat rifles, but he cares too much to give up. He can't stand to see people get hurt. When a messenger calls, Dura flies to the rescue alone with only the Sword.

He's stubborn enough to try to help. Will he die, or is there still magic in Jhas?