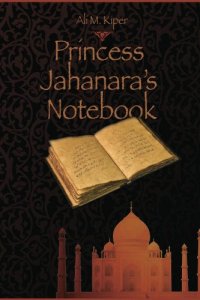 Bargain on 5th Aug 19



or borrow free on Kindle Unlimited.
No reviews yet.
Also Available as:
Print Edition

Our story begins during the time of the First Anglo Afghan war. The protagonist of our tale , William Marlowe, is an English adventurer working for the British Queen's Foreign Service. When the story begins, William is sent, in the spring of 1850, to Kabul to the palace of Dost Mohammed, the ruler of Afghanistan. His assignment is to prepare the groundwork for better relations between the British and the Afghan governments. During their initial meeting, the ruler is interrupted and forced to leave the talk with his entourage only to encounter an unruly tribal chief and his men outside the palace. William is left alone in the meeting room. As he tries to find his way out of the palace, he hears a gunshot. When he stumbles into a room, he finds an unconscious woman, a dead palace guard, and a richly decorated box containing antique items, a locked velvet covered jewelry box, as well as a small notebook. William quickly pockets this notebook.

Once translated, the cramped Persian writings reveal the owner of the notebook to be Princess Jahanara, daughter of Shah Jahan of the Great Moghul Empire, and they concern the mystery of a big beautiful diamond.

Very much impressed with this information, William becomes determined to find out what happened to this elusive diamond. The chase takes him to the Middle East, Russia, and Istanbul in the Ottoman Empire.