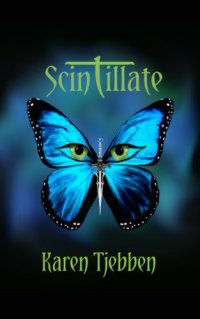 Bargain on 1st - 5th May 18



or borrow free on Kindle Unlimited.
No reviews yet.
Kate Archer is instantly drawn to Nick, the new boy at school. He's handsome, smart, and interested in her – perhaps a little too interested according to Kate's brother. And it's a good thing Nick is interested, or Kate would have died the night of the football game. Sure, Nick rescued Kate, but he can't stop the inevitable. Kate is changing; she just doesn't know it. She can't explain the visions and sensations affecting her body, but she can enjoy the pleasure of Nick's kiss – that is, until she learns the real reason he is with her. Betrayed by her genetics, Kate begins a metamorphosis that forces her to confront an unseen reality and claim her true destiny.