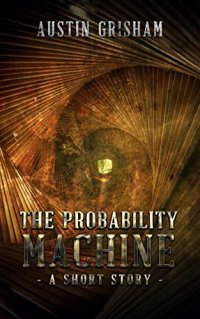 Top - Reviews - Update Details
Eddie Gizzard was a down on his luck ex-con who was working at his uncle's bar. He life was going nowhere fast. That was, until he met an eccentric scientist who had invented a device that could predict future events. The possibilities were endless….. and Eddie got his hands on it as fast as he could.
He has it made. Or does he?