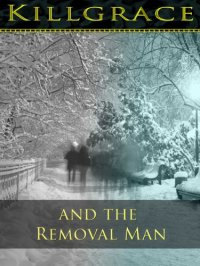 There are a few new faces around the office, but it's the ones that are missing which are the real cause for concern.
This could be a difficult start to the day…
A science-fiction short story.
The Killgrace series: Two scientists, one purely alien, one advanced humanoid, trapped on Earth in the past. Their only way home is the long way, living it straight without disturbing events too much, but the world they came from was at war – and they weren't on the same side.