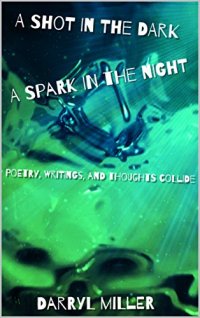 This book will be Free on 22nd Nov 17
Set a Reminder:
Google Calender - Yahoo Calender - Live Calender
---
This is a collection of poetry that collects the thoughts of the Author and burnt into the pages of the book. The content ranges from growing up, love lost and found, fatherhood, regrets, dreams, ambitions, and fears. The order of it is nonsensical and splattered about as his mind is. There is something for everyone is this book. You may find yourself quoting it to your friends in passing or simply posting a sample as your next social media post.