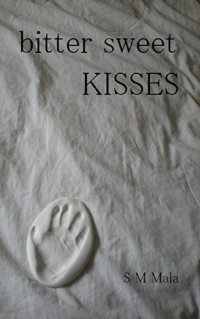 Free on 27th Nov 18 - 1st Dec 18


No reviews yet.
Sometimes your first choice isn't always the right one.
Sophie is about to find out the hard way.
The man she married isn't the man she fell in love with. Harry's pushing Sophie away and she can guess the reasons why.
Jonah is about to find out that good choices matter.
His agent, Harry, is about to change and complicate his life.
Sophie and Jonah don't know how to handle Harry, but the man in question is going to play an integral part in their present and future.
The only problem is that Harry aims to win, and he doesn't play fair.
A bitter sweet story about falling in and out of love and eventually making the perfect choice but at a price to the head and heart.