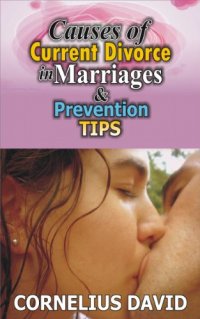 Free on 21st - 25th Sep 16


No reviews yet.
This book appears to be unavailable on Amazon.co.uk at the current time. If this is incorrect, please let us know here
FOR MATURED READERS ONLY
When you got a computer new it comes pre-installed with software. And when you get it out the box, plug it, you hear those words wonderful chimes on the PC window that signal you're good to go.
Then your honeymoon starts and you are zooming through the internet using all your PRODUCTIVE software. But then you hit a glitch. A SCREEN freezes, documents go unsaved, times to reboot goes on indefinitely. Over time the glitches get worse. Sometimes you have to reinstall the software and sometimes you even have to reinstall the operating system. Nobody can make you feel better about yourself and you can't change save anybody.
With that happens you can rapidly begin to feel vulnerable and exposed (especially if you FEAR you have lost non-backed up information forever) and that vulnerability can cause you hate the technology that just months ago you love taking out of that box when you got home from computer village. Jealousy and possessiveness are dangerous ways of relating. When parading behind religious language, and offered in the name of love, they become insidious tools of manipulating that can finally destroy a marriage relationship.
When you fall in love, that comes pre-installed with "LOVEWARE" and an operating system called love.

Yes! When you fall in love, all these feel present. In fact it is the felt presence of all of these that often gives us the courage to finally break the ties of dependence. When we feel all of this 'loveware' is intact, we feel an emotional safety net that will catch us if we start to fall through the cracks when we finally make that break from our families of origin. And feeling exuberant and safe is our honeymoon.