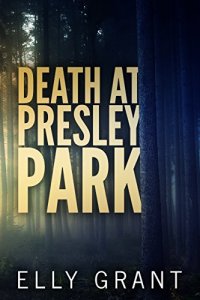 Among a family picnic in Presley Park strides a lone man with the worst intentions.
In the center of a leafy suburb, everyone is having fun until the unthinkable happens. The man walks into the middle of the picnic ground seemingly unnoticed and without warning, opens fire indiscriminately into the startled crowd. People collapse, wounded and dying. Those who can, flee for their lives.
Who is this madman and why is he here? And when stakes are high, who will become a hero and who will abandon their friends?
Elly Grant's Death At Presley Park is a convincing psychological thriller.