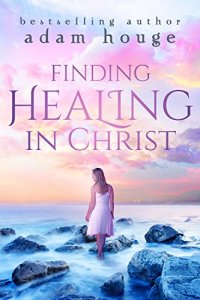 Bargain on 29th Dec 16



or borrow free on Kindle Unlimited.
No reviews yet.
Life can be full of trials. Some end quickly while others just seem to drag on and on.

During your trials you pray for deliverance, and sometimes God answers that prayer quickly. But other times you find your prayers answered with a deafening silence -leaving you to wonder where God is in all your suffering.

In these pages you'll discover why God let's bad things happen to you, and how to make the best of it while you wait. You'll learn what His plan is and how He intends to use for good.