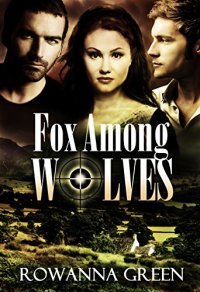 Bargain on 7th - 11th Jan 20



or borrow free on Kindle Unlimited.
No reviews yet.
Ginny's dad had great advice about facing devils head on.

'Think about the worst thing that could happen and figure out why you're afraid. Get past that and the rest is easy.'

There was no doubt about her worst fear. Alone in a house with six men, all of whom had just ogled her naked body, it was a complete no-brainer.
When Ginny's Saturday night bath is interrupted, and her uncle's house is invaded by the supposed victims of a car crash, the outcome might appear predictable. But nothing is as expected, including the uncle she thought she knew. Ginny endures their attentions as each one is distracted from their covert task, but she seems to have fallen for the rottenest apple in this particular barrel.
With a spicing of international intrigue, blackmail and a bent ex-soldier, Ginny needs every ounce of wit and courage to survive the long weekend of simmering tensions.