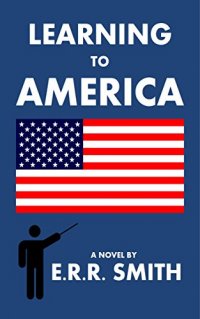 Free on 30th Jan 16 - 2nd Feb 16


No reviews yet.
Pity Grigor.
After the dictator is overthrown in his home country, Grigor is sent to America to learn about democracy. Arriving in the midst of a presidential election, he is subjected to a crash course in the madness and spectacle of modern American politics.
"Learning To America" is the satire that makes fun of you.