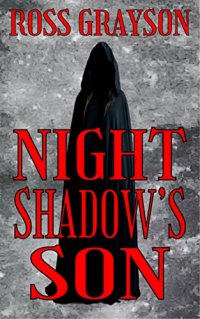 Top - Reviews - Update Details
A young woman becomes a spy for the French Resistance during WWII. She operates alone and unafraid deep behind enemy
lines. The Night Shadow, as she is called by British intelligence, gathers vital intelligence for the Allies. A twist of fate brings her and an infant together. She raises him as her own son.An Oxford professor discovers the young man and together they return to England. The story spans decades and sweeps across a continent. It skips from one adventure to another.