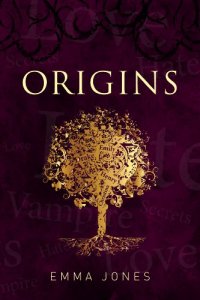 Bargain on 26th Feb 15 - 2nd Mar 15


No reviews yet.
This short story (Novella) is to accompany The Awakening

August 1898 Meet Drake who is a vampire and Emily who is human.
Follow Drake through a series of diary extracts as he returns to the family estate Hollowell House. Drake meets and falls in love with the beautiful and independent Emily.

Following a fateful night Drake makes a decision that changes the course of his entire life. Whilst his decision brings him and Emily closer others are not as happy about their thriving relationship.

When Drake receives the letter he has been dreading everything changes again. Drake struggles to cope and makes another life altering decision much to the distress of his parents.

What will become of Drake and Emily? Is there a happy ending?