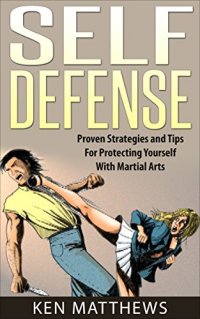 Do You Know How To Defend Yourself?
* * *Free Bonus Inside* * *Limited Time Offer 40% OFF Regular Price (6.99)
Do you know how to protect yourself properly? Would you feel a little more safer if you knew some practical martial arts tactics to help you stay safe in real life situations? Inside this book you will be equipped with simple techniques that will help you protect yourself in real life scenarios. Sometimes having this knowledge and applying it is the difference between life and death.
Hurry and Download Your Copy Today!!!