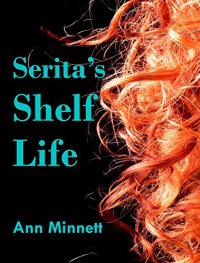 Serita goes off her brain-numbing medication to reclaim her old pizzazz and find love. And it works until…
Serita's Shelf Life gives us a peek inside the head and heart of a crazy, loving character you'll never forget. She's a vivacious six-foot redhead, plump fashionista, and a shameless flirt who never meets a stranger.
Come ride the emotional roller coaster with Serita!