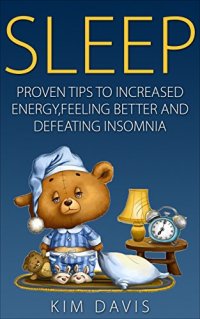 Do You Struggle With Sleep?
* * *Free Bonus Inside* * *Limited Time Offer 40% OFF Regular Price (6.99)
Are you tired of losing sleep night after night after night? Do you find yourself always tired and feeling less energized? Inside I give you the best proven techniques from sleep specialists from around the world to help improve your energy and waking up being able to conquer everyday. Sleep is very important for us to maximize our productivity on a daily basis, learn how to take advantage of that and live your life feeling better.
Hurry stop losing sleep and download your copy today!!