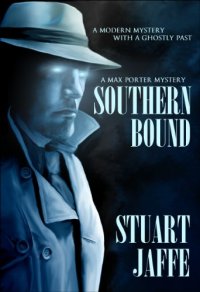 Top - Reviews - Update Details
***For a limited time, you can also get the second Max Porter book, Southern Charm, for free – check here to find out more: http://bit.ly/MaxPorter (just copy and paste into your browser)***
"Southern Bound gets it right! A great blend of ghosts and gumshoes. If you like haunting mysteries you'll love Southern Bound!" – Edgar-nominated author, Joel Goldman
It was supposed to be a new beginning – good job, good pay, and a lovely home in North Carolina.
But when Max Porter discovers his office is haunted by the ghost of a 1940s detective, he is thrust neck-deep into a world of old mysteries and dangerous enemies.
One in which ghosts, witches, curses, and spells exist. One in which a simple research job can turn deadly.
Real history meets the paranormal in this fun mystery series!