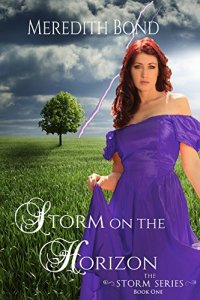 Bargain on 19th - 23rd Aug 21



or borrow free on Kindle Unlimited.
No reviews yet.
In the top 100 historical fantasy books on Amazon!   Tatiana Ashurst has a secret – one that she cannot afford to be known to Georgian English society. But Kit Vallentyn discovers her hidden ability to wield infinitely powerful magic… and saves her from inadvertently revealing it to everyone. Tatiana knows it is impossible for her to marry him. But how can she help herself from becoming fascinated by this handsome man, who seems to extend a spell over her more powerful than any she can conjure?   Kit is out for a wife. His instinct, however, is to go through the mere motions of searching, just to please his ambitious father who wants a big dowry from the marriage. But the one woman who he can't get out of his mind is the twin sister of the one his father wants him to marry – the one who is plain, penniless, ineligible… and enchanting in more ways than one.For Kit and Tatiana to weather the storm of their desires, they have to peel away the layers of all of their secrets, to discover the simple truth of their love.This book is a novella and prequel to Bridging the Storm. The print version is 85 pages long.And don't miss the third book in the series, Magic in the Storm.