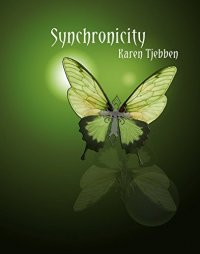 Bargain on 16th Oct 18



or borrow free on Kindle Unlimited.
No reviews yet.
"Hayden is alive." Those three words hurl Kate and her friends towards a mission unlike any other. While honing Kate's Asteri powers, Kate and Alex delve deeper into their relationship as they untangle Kate from Sarah's past. Zoe and Evan are entrusted with the task of destroying a magical ring and finding a cure for a poison that threatens their existence. And Nick is determined to locate and free Hayden from whatever monster imprisons her. Working together, their success will ensure that Hayden will no longer be a ghost sketched on paper, but a woman reborn to thrive in Nick's arms.