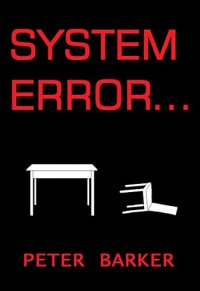 This book will be Free on 14th - 18th Apr 18
Set a Reminder:
Google Calender - Yahoo Calender - Live Calender
---
Imogen is a hacker, part time anarchist and occasional fire-starter, on a mission to redistribute the vast fortunes of the super rich. Unfortunately the authorities take a dim view of this and she is targeted by an undercover agent.
With the unwitting assistance of a not so innocent priest, a sceptical accomplice and small band of environmental cyber-geeks, she eventually comes face to face with the wealthiest man on the planet who is determined to teach Imogen a terminal lesson, before she tips the world into chaos.