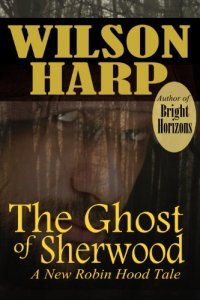 King Richard is dead.
The theft of his taxes in the north prompts the newly crowned King John to dispatch Sir Guy to Nottingham in order to retrieve his taxes and hang the bandits of Sherwood forest.
The Sheriff of Nottingham feels the noose tighten around his own neck as word arrives of King John's orders. The lawman of Nottingham has the king's missing taxes in his lockbox and worse, there are no bandits in the Sherwood for Sir Guy to find. He must survive long enough to escape with the stolen money. The only way he can do that is to play villain in the hunt for the mysterious outlaw, Robin Hood.