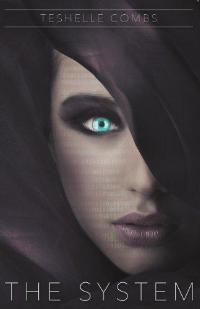 1 + 1 = Dead.
That's the only math that adds up when you're in the System.
Everywhere Nick turns, he's surrounded by the inevitability of his own demise at the hands of the people who stole his life from him. That is, until those hands deliver the bleeding, feisty, eye-rolling Nessa Parker. Tasked with keeping his new partner alive, Nick must face all the ways he's died and all the things he's forgotten.
Nessa might as well give up. The moment she gets into that car, the moment she lays her hazel eyes on her new partner, her end begins. It doesn't matter that Nick Masters can slip through time by computing mathematical algorithms in his mind. It doesn't matter how dark and handsome and irresistibly cold he is. Nessa has to defeat her own shadows.
Together and alone, Nick and Nessa make sense of their senseless fates and fight for the courage to change it all. Even if it means the System wins and they end up…well…dead.