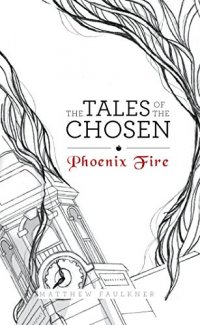 Free on 31st Oct 17 - 4th Nov 17



or borrow free on Kindle Unlimited.
No reviews yet.
Also Available as:

"Wait, I am slipping, help, catch me!"
"The parachute failed, catch her! The trees, ah! Is she okay?"
"Their coming, their coming. Run! I do not see them, where are they?"
"Watch out for the hatchet!"
"Wait, sir, please help us! Please, my friend is bleeding, oh dear, please help!"
"Quick, get her inside!" "Who are you?"
"Oh my, is she going to make it?"
Come read the chilling adventures of Gingerbread, Cherry, and Commander Trizzy attempt to save the world.