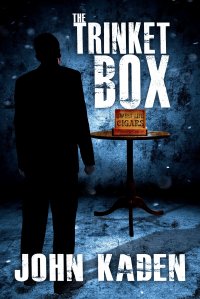 Top - Reviews - Update Details
Milton Brooks hasn't been the same since his wife, June, passed away five years ago. His memory has been slipping, and he worries that soon he won't remember her at all.
When he finds a vintage cigar box hidden in June's old dresser, he begins to obsess over the odd collection of knick-knacks contained inside it — but his journey to remember the past will take a horrifying turn for the worse.