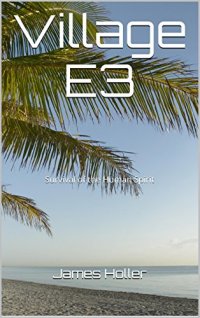 Top - Reviews - Update Details
John went to sleep in Colorado, then woke up on a beach by the ocean. Not knowing how or why he is there, he embarks on a journey of survival and discovery. His old life ended, and a new one began. The jungle is constantly testing the endurance of his body and mind. At first he struggles with the mental strain of solitude.

Unexpected twists and turns make his life complicated, but still worth living. Having no control over his life torments him, even after his solitude ends.