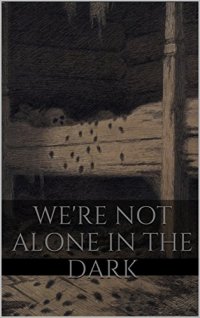 Free on 8th - 10th Sep 17



or borrow free on Kindle Unlimited.
No reviews yet.
Now, it's done. My product, my chance of survival. You might be a bit scared or disturbed of this story. But that's the fact. Just click on the item, and download. Read it all, and please read it at once. I have been in deeply need for support. And you will help me a lot to read this. You don't..you even can't imagine how horrible it have been. How it haunts in the corner of my eyes or lurks in the dark. I feel the deeply lust for me, as it's prey, it's next target or meal. I honostly don't know what that creature wants with me. And I don't dare to think about it. If you see something dstubring in the corner of you eyes, then share this. Everything is explained in the book.