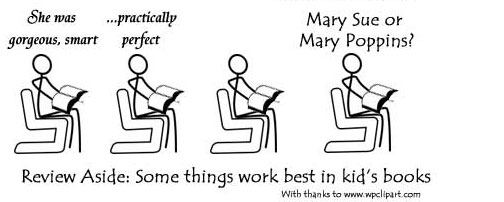 Review Aside
More Cartoons
Review Aside - Apr 2017
Review Aside - Mar 2017
Review Aside Cartoon – Oct 2016
Review Aside Cartoon – September 2016
Review Aside Cartoon – July 2016
Review Aside Cartoon - June 2016
Review Aside Cartoon - May 2016
Review Aside Cartoon - April 2016
Review Aside Cartoon - March 2016
Discussion
jessica
(6 March 2017)
IIIttt's Ba-ack...:cool:
Kindler
(7 March 2017)
Heh, heh, heh. :p
New to the site?
Leave a comment below or view the chat on our forum
here
:
You are commenting as a Guest:
Login
Or
Register
*Your email will not be displayed on the site. All message are held for moderation.