Listing on BookAngel:
---
Battling Brooke: Chapter Two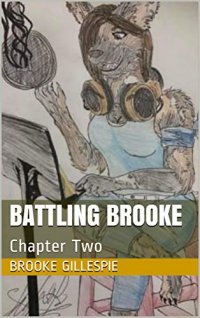 Last Free Dates: 8th Sep 19 to 12th Sep 19
Read More

...At five paragraphs long, I can't review this....
This is five paragraphs long. I can't review it because there simply isn't enough.
This is also true of the other books (chapters) in this series (book). I am somewhat doubtful about calling it a chapter, as there is no build up or plot progression, due to the lack of words.
If they are free, someone with more patience than me could assemble a full story from these individual 'chapters'. I certainly would not suggest paying, and I definitely can't recommend it as this is in no way a complete book.
Rating:
Unrated
Reviewed by
Reviewed on:
2019-09-24
Review Policy: No compensation is received for reviews. View our Review Policy here.