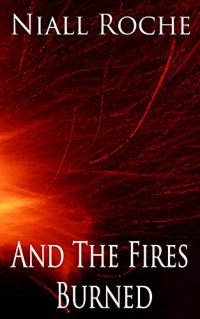 In January 2019 the world went to hell. Nobody saw it coming, but they should have.
The virus killed the rich and poor of the world faster than anyone could react. People died faster than they could bury them.
Can a cure be found in time, or will the fires burn until no one is left to watch them fade to embers?
A plague fiction short story for anyone who wonders how life, as we know it, might end.