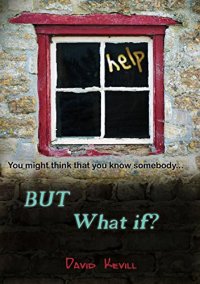 Against a backdrop of the moors and quaint villages of West Yorkshire, a freak accident forces strangers Sarah and John into an encounter neither of them want, or need. Frequent ups and downs blight their progress as they are railroaded by his strange obsessions.
Of all the people around why on earth did Betty, Sarah's faithful Labrador, have to recruit John to be Sarah's rescuer?
John has no idea why over the years his mind has become a monster controlling his every move and desire. He can't see any way out. He has to obey his tormentors, or else!
Can Sarah help him overcome his demons? John scares her but somehow she can't abandon him. Their journey is an emotional rollercoaster frequently switching between love and hate, hope and despair, fear and security, tears and laughter. Will they complete the journey? Will either of them survive?