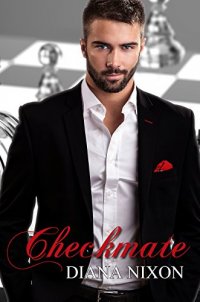 *****INTERNATIONAL BESTSELLER*****
***# 1 BESTSELLER on Amazon Australia (LOVE and ROMANCE)***
Smart, beautiful and ambitious, Scarlett Wilson never thought that trouble could be that irresistible. After she wakes up in a handsome stranger's bed, with nothing but the vague memories of the night they spent together, her life changes tremendously. What she thought was the biggest mistake ever, turns out to be the only thing her body and mind would never let her forget.
Who would have thought that the only witness to Scarlett's night adventures would become the new head of her father's company that she had been dreaming to head for years? The owner of the most gorgeous face and the most impossible temper ever, Dominick Altier will make the wildest of her fantasies come true…
Is falling in love with the devil worth giving up dreams and betraying principles?
Will setting the rules help retain dignity?
Or will losing a match become the only way to win the game?