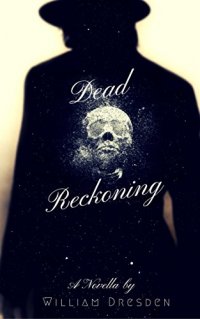 Top - Reviews - Update Details
Jesse is a bad man. A killer yes. A monster, sometimes. Most often, though, he is a Judge, an ex-gunslinger cursed with a supernatural ability called – the Reckoning.
Now he finds himself hunting the forests of upstate New York for Horse Thieves, Wendigos and other nightmares that lurk in the darkness. Only this time, what he finds will change him in ways he never thought possible, bringing him one step closer to finding the man who murdered his family.