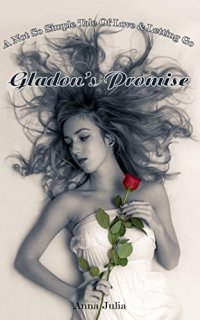 Free on 28th Oct 17



or borrow free on Kindle Unlimited.
No reviews yet.
Every great story starts with a man with a reason and wealthy businessman Nick Gladon has more than enough of it. He can buy anything he wants except the embrace of his wife that passed on but Nick Gladon isn't going to take that sitting down.
On the day his life fell apart, he vowed that he would bring his wife back no matter the cost and this is one vow he intends to keep – no matter what.
Searching high, low and places you didn't know even existed, following any rumor that could lead to finding a way to bring his wife back but fate has a different plan in mind.
He stumbles upon a book about a crystal said to revive the deceased which leads him to a girl named. The wheels of fate start to turn as a reawakened magic goes out of control.
This is a book about drama, mystery, suspense and about just how far a man is willing to go to regain the happiness he lost.