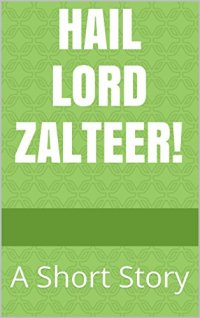 Top - Reviews - Update Details
Lord Zalteer led the Emperor's great army in pursuit of all the known universe. He had conquered numerous races and brought great honor for his bloodline. However, he had one big problem, his nagging nephew Pierretuttu insisted on being given a chance to conquer the small blue planet Earth. Needless to say Lord Zalteer wasn't expecting much.
What happened next was intriguing…..