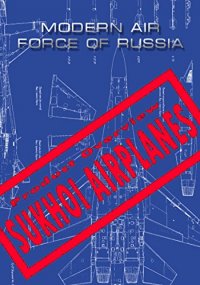 To your attention is a unique book dedicated to the modern military air equipment of Russia.
In the book, the main prospective combat aviation complexes of the Russian Air Force, information about the latest models of aircraft SU family, as well as information about the legendary aircraft SU family, which deserve recognition all over the world.
Also from the book you will learn about the latest technical training systems for aircraft designers and pilots of unique combat vehicles.
In the book we used photographic materials of enterprises, from the company's archives.