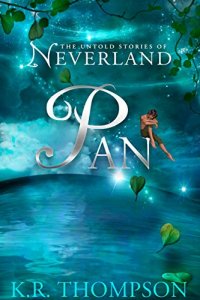 Neverland has always been their sanctuary—until now.
Magic is dying in Neverland–and so are the pixies. Only one is brave enough to search the human world for someone to believe. Tink finds a desolate boy flying in the night, peering in windows, searching for the life he once knew. But can she convince him to abandon his quest and save Neverland?
Discover the untold story of the boy destined to become Peter Pan.