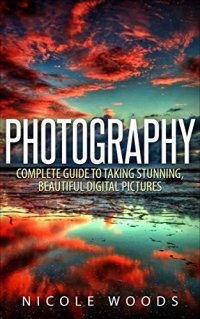 Third Edition: 3/14/2015
Do You Want to Learn How to Take Beautiful Stunning Pictures?
* * *Free Bonus Inside* * *Limited Time Offer 40% OFF Regular Price (6.99)
Do you struggle with taking beautiful pictures? Do you want to know the secrets that professional photographers use to get phenomenal pictures? Inside we give the proven techniques that some of the best photographers in the world use. Inside you will learn what equipment and angles are needed for breathtaking pictures.
Hurry!!! Take Action and Download Today!!