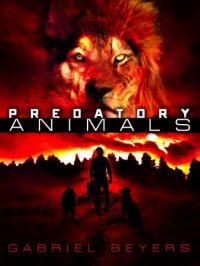 Top - Reviews - Update Details
In the town of Shadeland, people are vanishing.
The Pummels, a most beloved family and benefactor to the exotic cat rescue center, are guarding a secret–one they will kill to keep quiet. Stranger still, retired Marine Casper Brown suffers a near-death accident that gives him a deep connection to three stray dogs while filling his nights with dreams of unearthly creatures.
Something is hunting the townspeople of Shadeland and nothing in Casper's training can prepare him for what he finds lurking in the shadows.