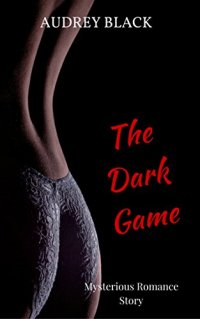 The First Part Of Mysterious Romance Story Series!
For thriller, mystery and suspense lovers!
It is the nightmare of every beautiful young woman; Angela wakes up naked in a strange room and has absolutely no memory of how she got there. She soon discovers she is trapped in an intricate underground labyrinth, and each new chamber holds a challenge for her to overcome. Meanwhile, above ground, a Private Investigator is desperately searching for the missing woman, and in the course of his investigations he confronts a trio of shady characters and unearths the existence of a mysterious stranger known only as the Secret Master—the evil brain behind a scheme to kidnap young women and force them to take part in his dark game.
This book is intended for readers age 18 and over. It contains mature situations and language that may be objectionable to some readers.