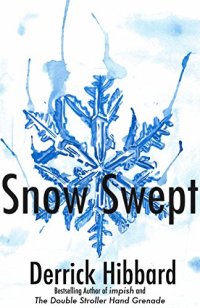 Top - Reviews - Update Details
Mae Edwards thought she was safe from the ruthless men who hunted her. She had no idea that within minutes, she would have to escape, or be killed. Or worse.
And now, Mae is on the run from a secret agency that answers to no one–including the U.S. government–and a man with a personal vengeance. She is alone in the world, and falling in love with someone she knows next to nothing about.
But worst of all, Mae is on a collision course with a deadly, inner power she cannot control. A power that has killed before, and will kill again.